Dock.io was started with a simple vision to build an open and a connected professional network. With this vision in sight, Dock is set to change the way the world looks at data control and privacy for professional data, reputations, and networking management building it entirely on the blockchain.
In light of this, we've assembled an impressive team of advisors composed of researchers, blockchain experts, and venture capitalists. Here's a quick introduction so that you can get to know the dock.io team better!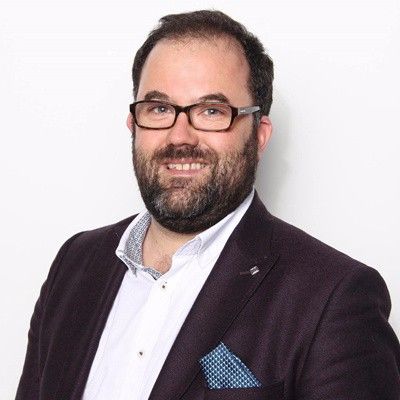 Andrew brings his experience in blockchain technology and professional networking. Most significantly, he is on the faculty at Blockchain Research Institute and founded Glass Bead Consulting.
---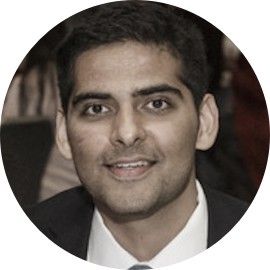 Avish is an entrepreneur who developed Sonia, an A.I. based assistant that joins meetings to take notes, summarize, and handles follow-ups for you.
---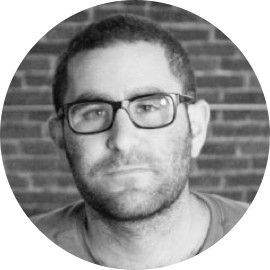 Charlie has a wealth of blockchain experience as one of the premiere pioneers in this space. He founded the Bitcoin Foundation as well as CryptoIQ.
---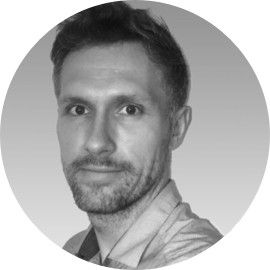 Christopher has a proven track record as an advisor to Request, Network, Apex, and FundRequest.
---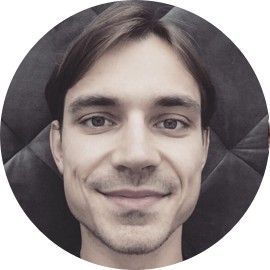 Darius' portfolio of projects that he's advised are: Shyft, WePower, Current, and Apex. He is also the co-founder of the Connect Capital.
---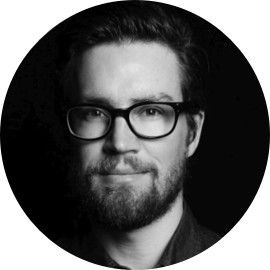 Lasse is an angel investor who has also served as an advisor to notable projects such as Request, Apex, and FundRequest.
---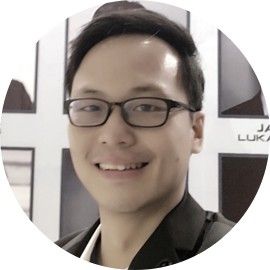 Lester is a digital marketing strategist who has advised many projects in the past. His portfolio includes SelfKey, Coinfi, and Ink Protocol.
---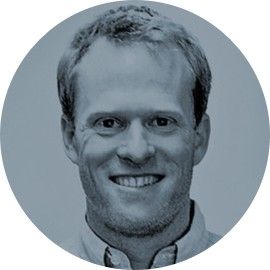 Mike is a particle physicist at M.I.T., CERN, and U.W.. He is also a partner at Liquid2, a venture capitalist fund founded in 2005.