Learn about commonly asked questions:
Will there be a token sale?
Yup! It is now over, but you can read about the details here. Below is a brief summary:
Token sale date: It was held on February 21st and $8 million was raised.
Whitelist: Is closed.
Token distribution: Occurred in May, 2018.
Who can't participate in the Token sale? China, Hong Kong, Taiwan, and the U.S.
How many tokens will be created? 1 billion.
Is there private presale? Yes but it is closed now.
Is there a minimum or maximum cap for the Token sale? Yes. Minimum was 0.01 ETH. Individual max cap was 1 ETH.
What is the price per token for the Token sale? $0.07 per token on average. Private Presale was $0.06 per token while Public sale was $0.084.
Will a portion of the tokens be reserved? You can find the break down here.
Is there an airdrop? Yes but it is now closed.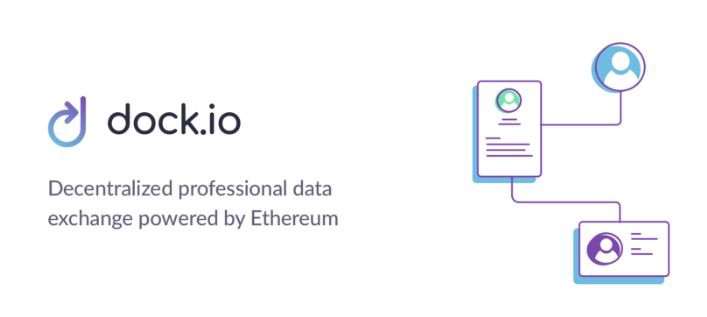 How will the token(DOCK) be used?
Voting:
Token holders can introduce new proposals and vote on the future development roadmap of the protocol
How to vote is explained here.
Tokens are required for applications to pull data from the protocol
Tokens are rewarded when applications push data to the protocol, and the data is accepted by other applications in the network
Tokens will be burned when multiple platforms request the same data
Job boards: job applications require resume/cv data
Professional networks: connections and contacts are the core of the network
Freelance marketplaces: job history and reviews dictate hires
Application tracking systems: job seeker information is collected and served to companies hiring through these platforms
HR solutions: employee information is standard across these apps
eLearning platforms: any site you can complete a course, certificate or skill assessment.
---
Learn More