October was another busy month and consisted of an innovative proposal to the Ethereum Community, pushing 2-way data syncing live, a partner integration going live, Devcon4, a new wallet, and our new community manager.
Introducing Plasma Nano
Our Chief Scientist, Bernhard, published a proposal to the Ethereum Community for a new method of enabling nano payments (cent or sub-cent) and making them cost-efficient and fast, which is essential for the Dock protocol to process high volumes of expected data. We connected with the Ethereum Foundation while at Devcon4 and received great feedback. We look forward to pushing Plasma Nano forward along with other technologies in an ongoing research and development effort by our team. Read more about Plasma Nano here.
2-way Data Syncing
2-way data syncing is now live between Dock and Remote.com for a select group of beta users. What this means is you can import data from Dock to Remote.com and also sync updates from Remote.com back to Dock (and other apps shortly). This is a big milestone and one of the exciting innovations Dock enables, providing seamless connectivity and opening potential for a more open internet.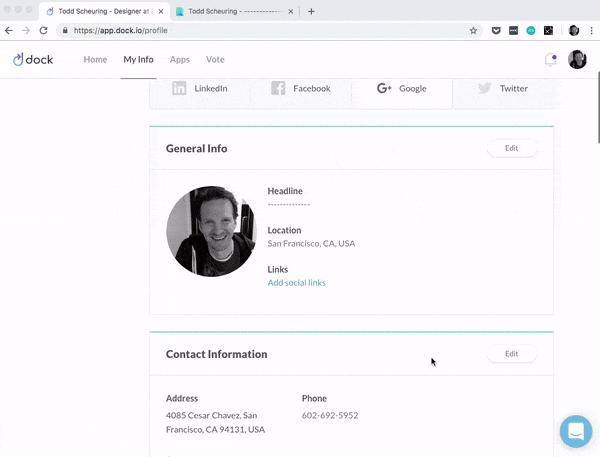 Experty.io Partner Integration — Now Live
You can now log in to Experty.io using your Dock account. Experty gives you access to proven thought leaders, consultants, and experts of all kinds to help answer your most pressing business questions. Just submit your questions and Experty will find the appropriate expert, or immediately contact an expert you trust. You'll then connect to the expert directly via voice or direct message to get the answers you need.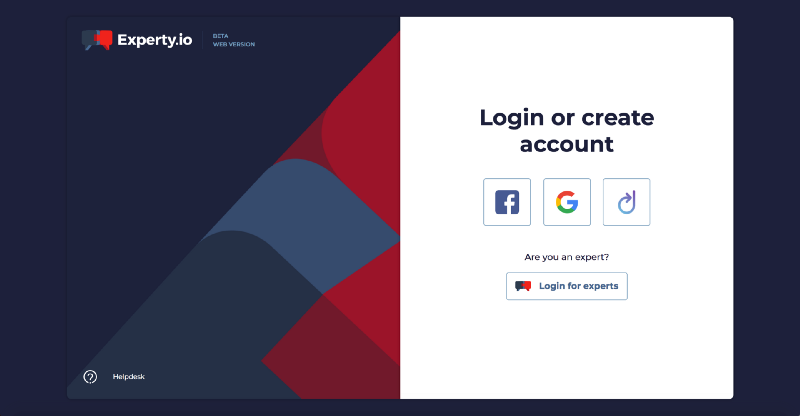 Dock users can connect and instantly create an Experty account by signing in with their Dock profile.
Give it a try — save yourself the time of searching the internet and get the answers you need from experts you trust. Sign into Experty.
Devcon4
Elina, Avneet, and Jack attended Devcon this year on behalf of the Dock team and were very excited to see the progress and growth of the event from last year to this year. Between attending interesting talks on upcoming tech, to connecting with new partners, projects, developers and networking events, the event was a huge success. Congrats to the Ethereum Foundation on an excellent conference. We already look forward to attending next year.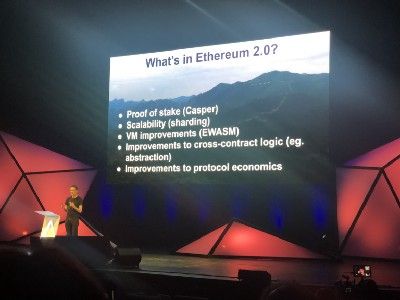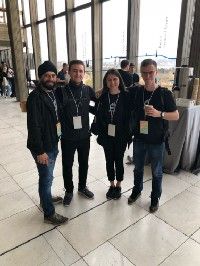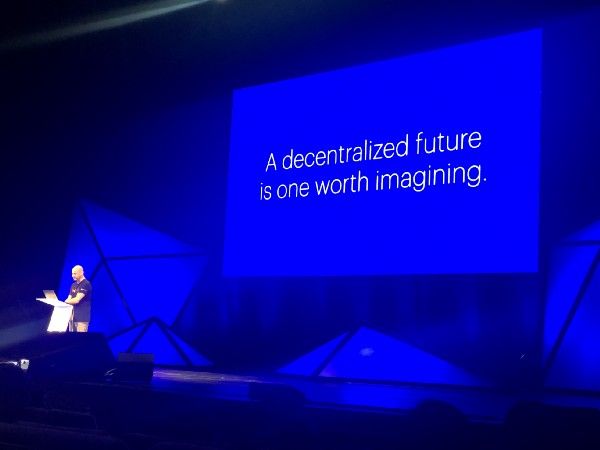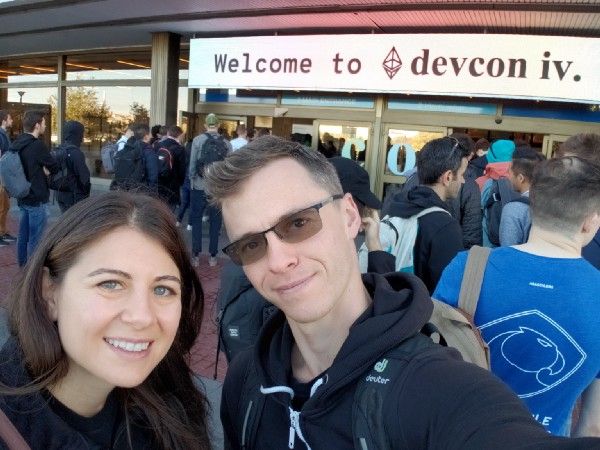 TrustWallet
TrustWallet added support for DOCK tokens. Since being acquired by Binance TrustWallet has rapidly gained traction and backing from the industry as a trusted source to store crypto assets. TrustWallet is a recommended wallet to store your DOCK tokens and we will continue to look for high-quality projects and brands to support our token and network.
New Team Member
Matt Millen
Community Manager — As the founder of the Denver Crypto Group and a longstanding member of Denver's blockchain community, Matt brings a wealth of knowledge to Dock on keeping users educated and informed. An avid proponent of blockchain and cryptocurrency, Matt truly believes in the world-changing potential of this technology. He's excited to jump in, engage our users, and keep spreading the word on Dock.
Previous Monthly Updates
Follow Dock:
Learn More